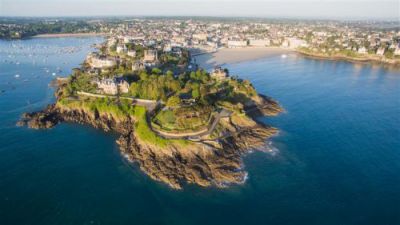 Sotheby's International Realty
Since 1976, Sotheby's International Realty France - Monaco is the largest prestigious real estate network in the world specializing in the purchase and sale of luxury residences, apartments and properties in France and the Principality of Monaco. Under the general management of Alexander Kraft, the independently managed Sotheby's International Realty France and Monaco agencies offer unrivaled service and expertise. Castles, villas "Belle Epoque", large wine estates, charming "pied-à-terre", sumptuous mansions in the city center, properties "pieds dans l'eau" or emblematic mountain chalets ... the Sotheby's International network Realty France-Monaco will accompany you in all your real estate projects and will help you to find the property that is tailored to your tastes or the real estate investment you are looking for.



A total of approximately 1700 exceptional, carefully selected properties are offered to our French and foreign customers to purchase or lease in all price ranges, throughout the national territory.